About Ark
Ark belongs to the Pixminds Group since 2015. Ark's mission is to sublimate man-machine interfaces with versatile and highly modular tactile surfaces.
Ark enables innovative, addictive experiences for environments such as schools, shops, malls, culture, entertainment, headquarters, etc.
Ark engineers believe in the positive impact of technology on our social environment and interactions. They work relentlessly to deliver sustainable solutions which are relevant, effective and affordable.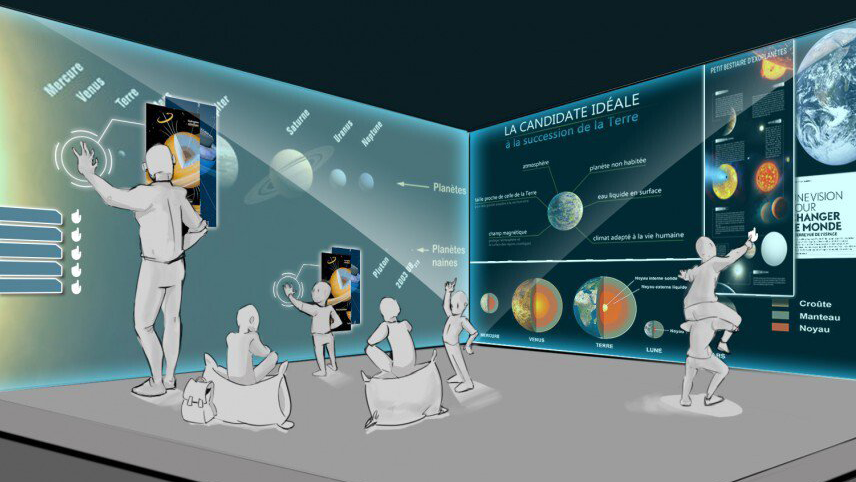 Most relevant innovations are always rooted in collective intelligence. This is why Ark collaborates with acknowledged partners to :
implement ambitious cross disciplinary projects,
propose concrete answers to major society challenges.
The interactive Ark Table at Musée de l'École Polytechnique and the Ark Classroom of the future at INSEEC U. optimize knowledge transmission and group training on campuses.
Curious about our implementations? Meet us in the Implementations section!
Implementations
About Pixminds
Pixminds is a French company based in Chambery, with a focus on man-machine interfaces applied to multimedia environments. Over the last couple of years, Pixminds was awarded 36 major prizes – including 22 CES Innovation Awards – for its products and is one of the leading French companies in the High Tech sector.
5 brands 13 patents 36 awards
Giant interactive
screens
Premium range of pro and
gaming accessories

Consumer grade gaming
accessories brand
Eco-friendly range of
computer accessories
Retro Arcade & Digital pinball machines
Beyond innovation, Pixminds is also present with Pixminds Distribution and Pixminds Manufacturing respectively distributing and manufacturing accessories and derivative multimedia products which are present in 40+ countries.
With Ark, Pixminds introduces man-machine interactions into a new dimension
After designing console and PC accessories targeted at one machine/one user with its Steelplay and Lexip brands, and manufacturing pinballs and new generation arcade for 1 machine/many users with R-cade, Pixminds breaks through with a patented technology for giant interactive screens allowing unlimited users and screens in the same location: Ark.
Lexip
1 HUMAN 1 MACHINE
Steelplay
1 HUMAN 1 MACHINE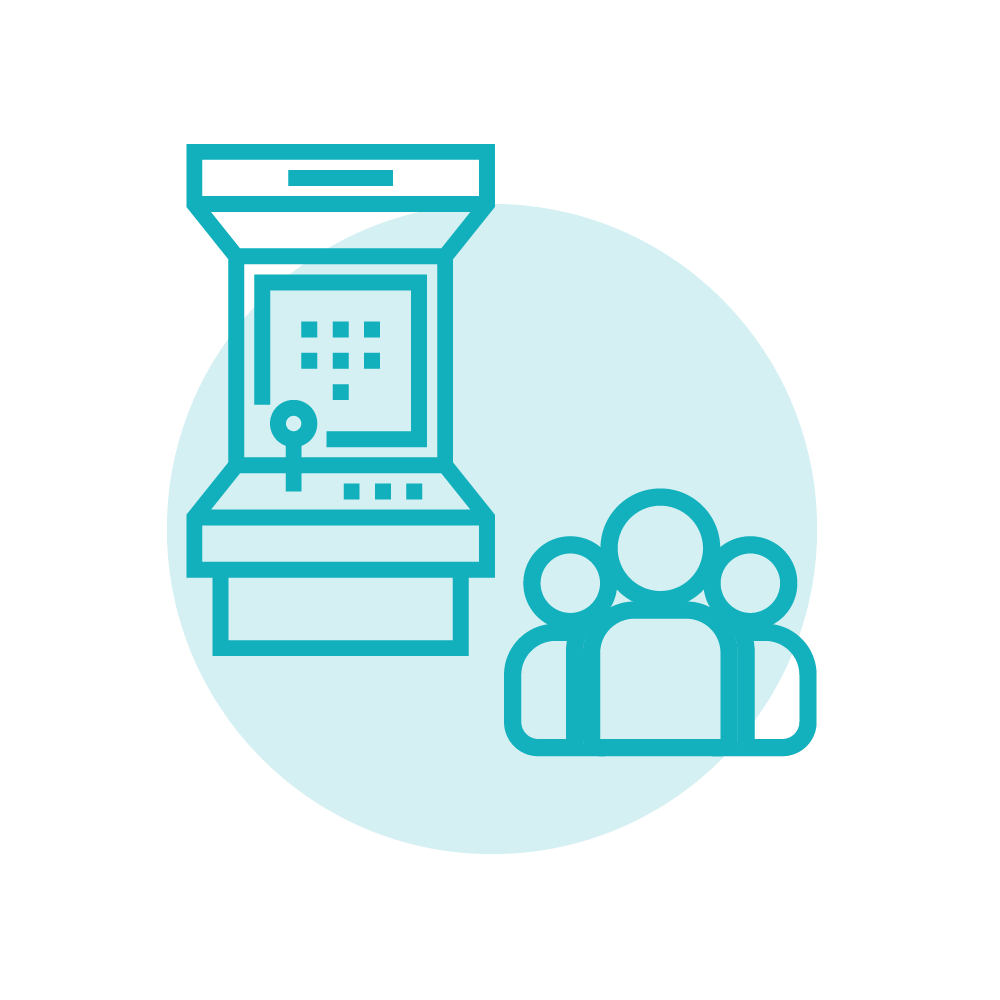 R-cade
X HUMANS 1 MACHINE
Ark
X HUMANS X MACHINES