About Ark
Ark is part of the Pixminds Group since 2015. Ark follows the company's motto  : Sublimate Human Machine Interfaces (HMI) with multiple use, variable purpose tactile screens.
It provides numerous new possibilities, for both on-site and remote uses (video meets, online classes etc.) With a purpose to provide innovative, captivating interactive experiences in any place : schools, businesses, cultural spots, entertainment, headquarters, institutions...
Ark inherits Pixminds' values with innovative products conceived and nurtured in France. Convinced of the positive impact of technology on a societal level, Ark engineers work relentlessly towards durable, sensible, affordable and flexible solutions.
The most pertinent solutions always find their origin in collective intelligence. This is why Ark comes from fruitful collaborations with proven partners that can :
take part in transversal projects both ambitious and virtuous,
provide realistic answers to major societal endeavours.
As such, Ark's Interactive table for the École Polytechnique museum and Ark's Future Classroom at Inseec U. optimize knowledge acquisition and group teaching in schools. You want to know more about our works? Get to our Implementations page!
Impementations
About Pixminds
Pixminds is a French group, based in Chambéry (Savoy), dedicated to Human Machine Interfaces (IHM) and their use in the multimedia realm. Pixminds got 26 major awards (including 15 CES Innovation Awards) for its inventions, and appears as one of the most visible French companies in the high-tech world.
5 brands 12 patents 26 awards
Giant tactile
screens
Premium professional and
gaming accessories
Generic gaming
accessories brand
Eco-friendly range of
computer accessories
Next-gen arcade
cabinets
On top of innovation, along with Pixminds Distribution and Pixminds Manufacturing, Pixminds is also active in distribution and manufacturing of accessories and goodies for the multimedia market in more than 40 countries.
Et si Ark représentait l'aboutissement des projets innovants de Pixminds ?
Après la conception d'accessoires consoles et PC "1 utilisateur - 1 machine" avec Steelplay et Lexip, la fabrication de flippers et bornes de jeu nouvelle génération "X utilisateurs - 1 machine" avec R-cade, Pixminds s'affranchit des limites avec une technologie brevetée d'écran interactif géant capable d'associer un nombre illimité d'utilisateurs et d'écrans dans un même lieu  : Ark.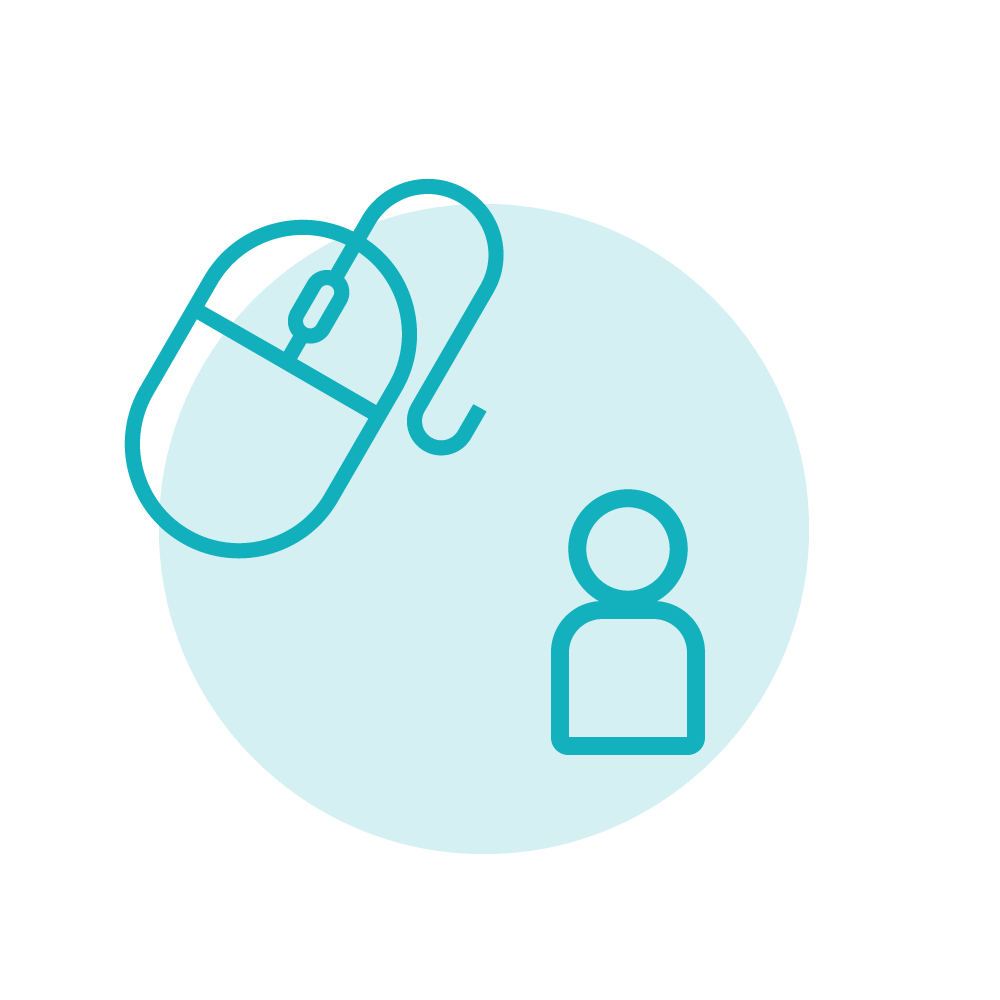 Lexip
1 HUMAN 1 MACHINE
Steelplay
1 HUMAN 1 MACHINE
R-cade
X HUMANS 1 MACHINE
Ark
X HUMANS X MACHINES