Award-wining patented technology
Ark facilitates and enriches our relation with an increasingly digital environment. No limit on size and number of simultaneous users.
Your critical success factors
You are bombarded with information and various stimuli. The span of attention, as critical as it is, is more and more difficult to maintain.
How to engage your audience, effectively communicate your message and stand above your competition?
Ark's answer: engage your audience – irrelevant of where located - by maximizing immersion. How? Propose intuitive and engaging interactions as customized as possible. Measure efficiency in an easy and adjustable way depending on the number of users.
Engage your audience
Customers, employees, guests, students
Immerse your audience
In your universe, your setup or your environment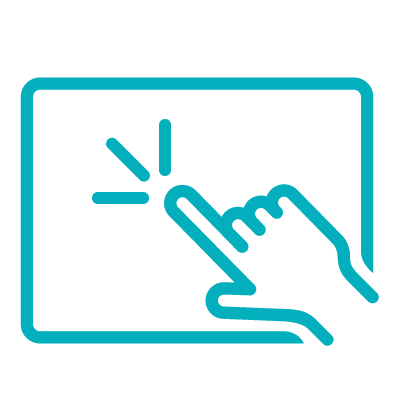 Get your audience to interact
As a group, with your offering and content
Collect
Data, opinions, statistics, interests, historical data
Connect
Multiple users, groups, locations
Automate
Reception, support, activities, sales…
Specifications
Ark is a patented interactive screens technology. It is effective, rugged, and scalable according to your needs and budget.
By nature, the Ark technology is modular and multi-usage. It allows bespoke solutions that can fit any size, number of users, interactions and software environment that you wish.
Size
Unlimited by 1.5mx2.0m modules; max depth 80cm; connection angle between modules: 0 o, 90o and 270o
Display: 1600x1200 pixels (4:3)
Accuracy
Within a 2cm radius from touch point (hand, stylus, ball…)
Interactions
100+ simultaneous touches by m² (DLP Display Technology, connection available through tablet, smartphone)
Sturdiness
Securit glass (900N/m² ; thickness  : 16mm ) or plexi ; compatible with sports (squash, foot, tennis...)
Compatibility
All formats, video progams (Windows, SDK : Unity)
Bespoke development
By our approved editors and/or your own teams
Imagination knows no limit: contact us and we will work together to make your project a reality.
Our awards
In an environment populated with numerous innovations and players, Ark was awarded 11 major prizes (CES, Concours Lépine).
Innovation Award - Smart Cities (2021)

Innovation Award - Sustainability, Eco-Design and Smart Energy (2021)

Innovation Award - Fitness & Sports (2021)

Innovation Award - Health & Wellness (2021)

Innovation Award - Fitness, Sport, Biotech (2019)

Innovation Award - Gaming (2019)

Innovation Award - Fitness, Sport, Biotech (2018)

CES Innovation Award - Smart Home (2018)

Medal of the  Ministry of the Interior (2017)

Gold Medal (2016)

Silver Medal (2017)

Winner Call for Projects (2019)